The State Eggsperts "Dish" On Eggs
Eggs are a breakfast staple—but they are also delicious for any meal! Eggs are so versatile and add protein, flavor and texture to appetizers, entrées and desserts, too. Everything is better when you put an egg in it!
The EGGsperts from some of the nation's top egg farming states and food bloggers have come together to host a virtual exchange to share easy and high-protein recipes, starring the incredible egg.
Whether baked, deviled, poached or scrambled – cook your way across America with these favorite hometown recipes and enjoy cooking at home with your family.
Recipes
Get inspired with tasty twists on classic appetizer favorites, or get creative ideas for brunch and entrée dishes. For a sweet finish, go all out with our delicious desserts. For more flavorful recipes, visit IncredibleEgg.org.
Download the below e-cookbook to access more than 50 simple, high-protein recipes that you can enjoy at home with your family. 
Search for a recipe or choose a category below.
About Eggs
Eggs are all-natural and contain high-quality protein to keep you fuller longer and energized all day long. Get EGGucated and learn more fun facts about egg nutrition, safety and farming below.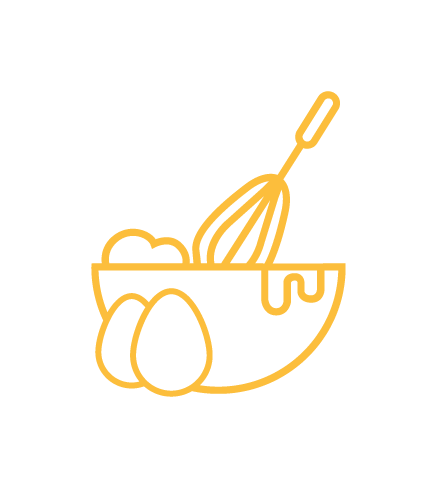 Eggs are one of the most important, indispensable ingredients in baking during the holidays, and all year long. Eggs add moisture, color, flavor and nutritional value to recipes.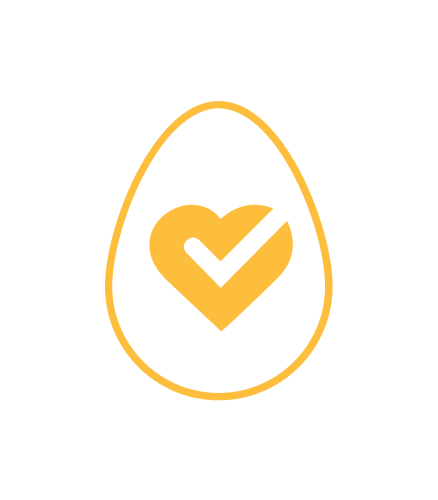 Eggs have 14 percent less cholesterol and more vitamin D than previously thought. Eggs are one of the few foods that are a naturally good source of vitamin D, and eating one egg each day fits easily within dietary guidelines.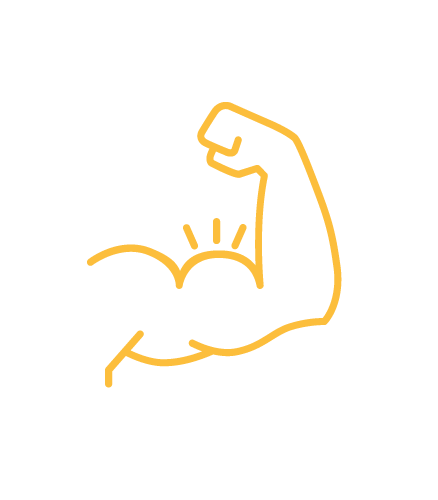 Eggs have the highest-quality protein found in any food and can benefit people of all ages in many ways, including forming muscle tissue, building muscle strength, and repairing muscles after exercise.
One egg has 13 essential vitamins and minerals in varying amounts, high-quality protein, unsaturated fats and antioxidants, all for 70 calories.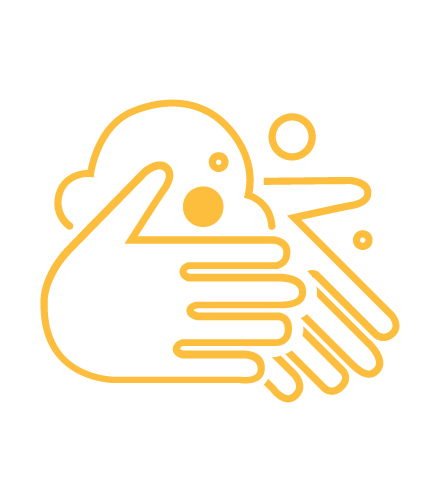 Always wash hands before handling eggs and use only clean, uncracked eggs.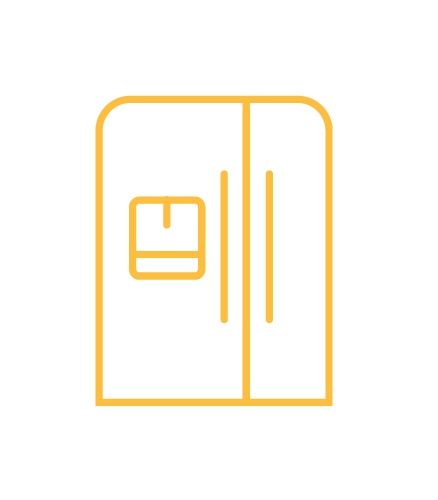 Eggs should not be left out of the refrigerator or exposed at room temperature for more than two hours.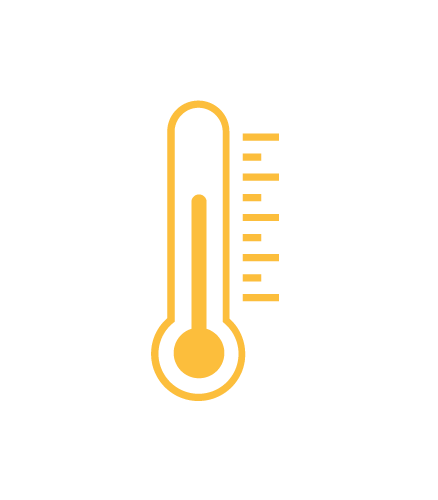 Bacteria can multiply in temperatures from 40 degrees Fahrenheit to 140 degrees Fahrenheit. Remember to keep cold foods cold and hot foods hot.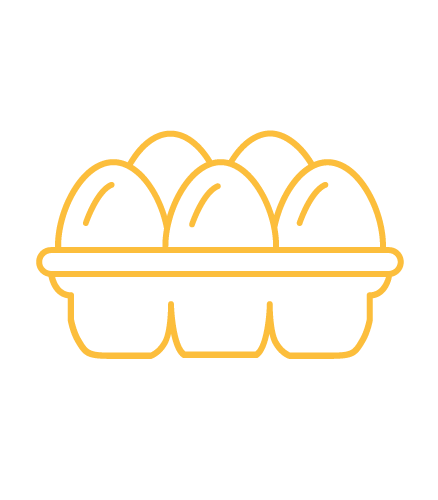 As long are they are kept refrigerated, fresh shell eggs are safe to be consumed four to five weeks beyond the carton's Julian date.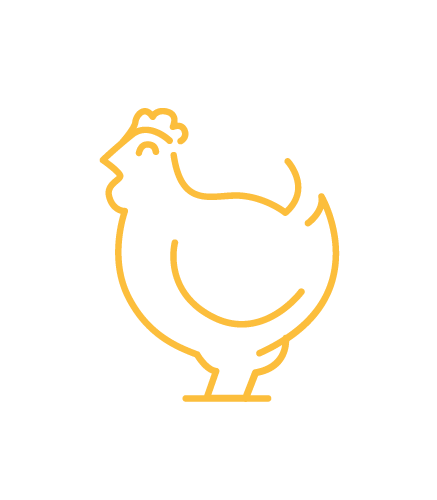 America's egg farmers are committed to ensuring excellent care of their hens; protecting the land, air and water on their farms; and producing safe, high-quality eggs for consumers.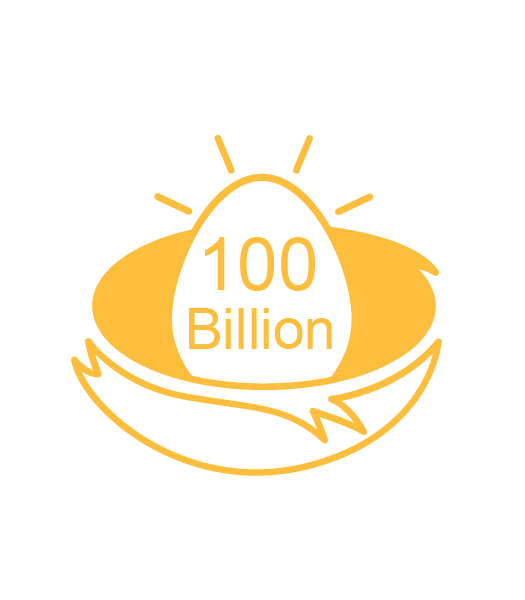 Each of the roughly 340 million laying birds in the U.S. produces from 250 to 300 eggs a year. In total, the U.S. produces about 100 billion eggs a year.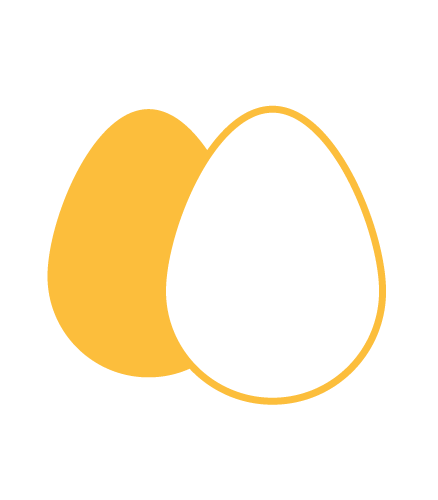 America's egg farmers believe in consumer choice and work hard to provide you with the highest-quality variety of eggs, no matter what kind of eggs you choose.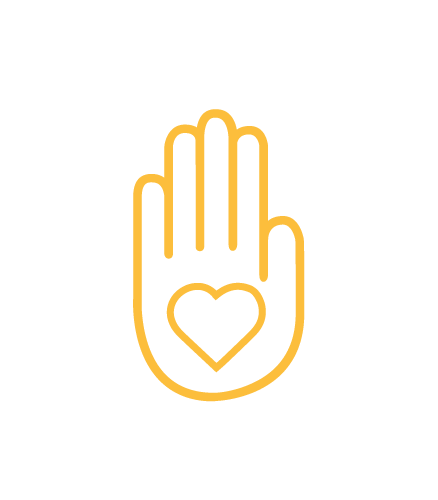 Most egg farmers are active in their local communities regularly giving back and volunteering their time.
Resources
Searching for more delicious egg recipes? Have questions about egg safety or egg farming? Visit one of our partner sites below to learn more.